Report Plugin For SonarQube 2.17: Added Reviewed Hotspots new Page
We have a new version of the bitegarden Report for SonarQube!
This version adds a new page where is shown the reviewed hotspots, their resolution and findings in code.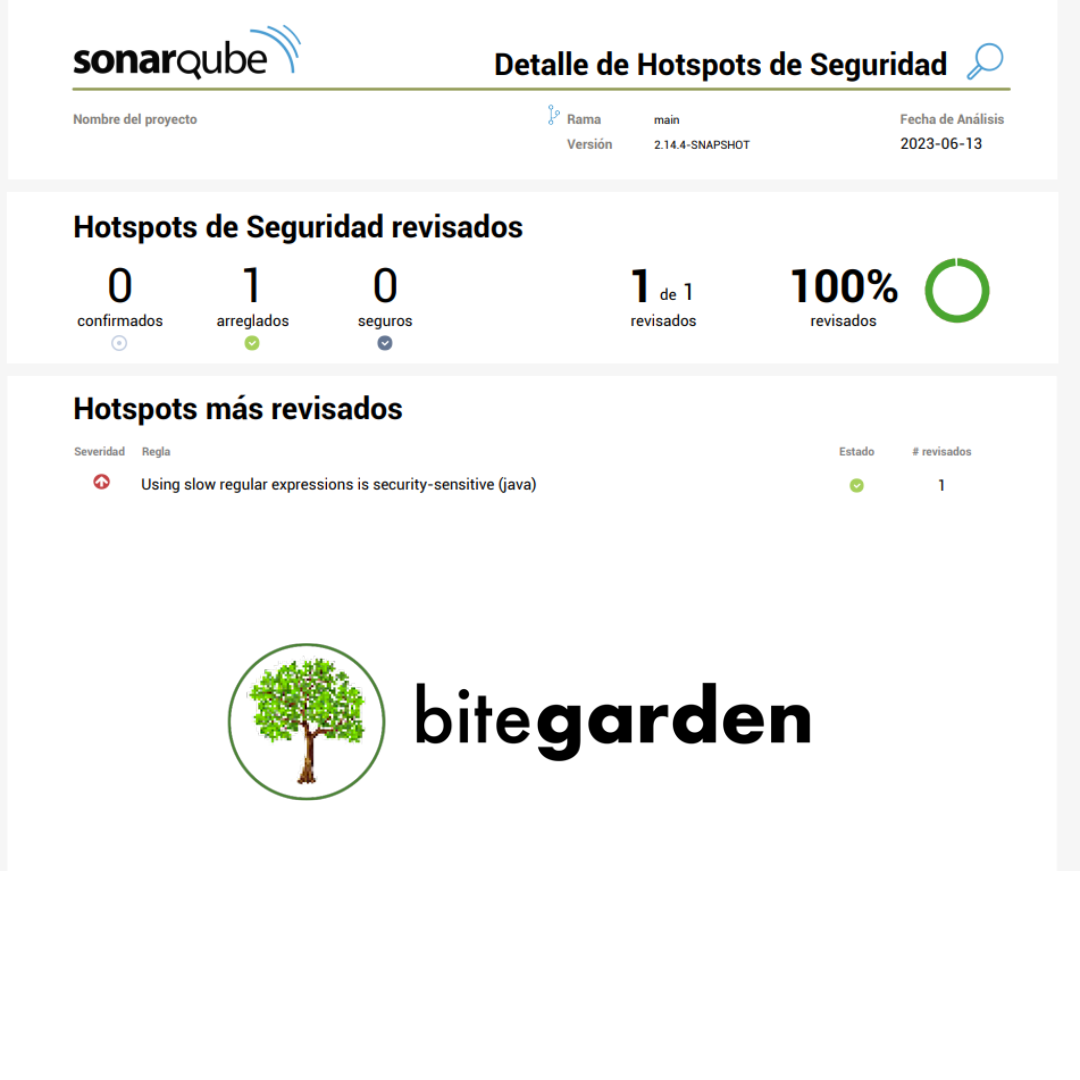 Download the latest version
The Report for SonarQube Plugin is now available for download via the Universal Plugin Manager or from the product download page.
Get your free trial and verify your code today!
---
bitegarden team
Helping companies to develop better software